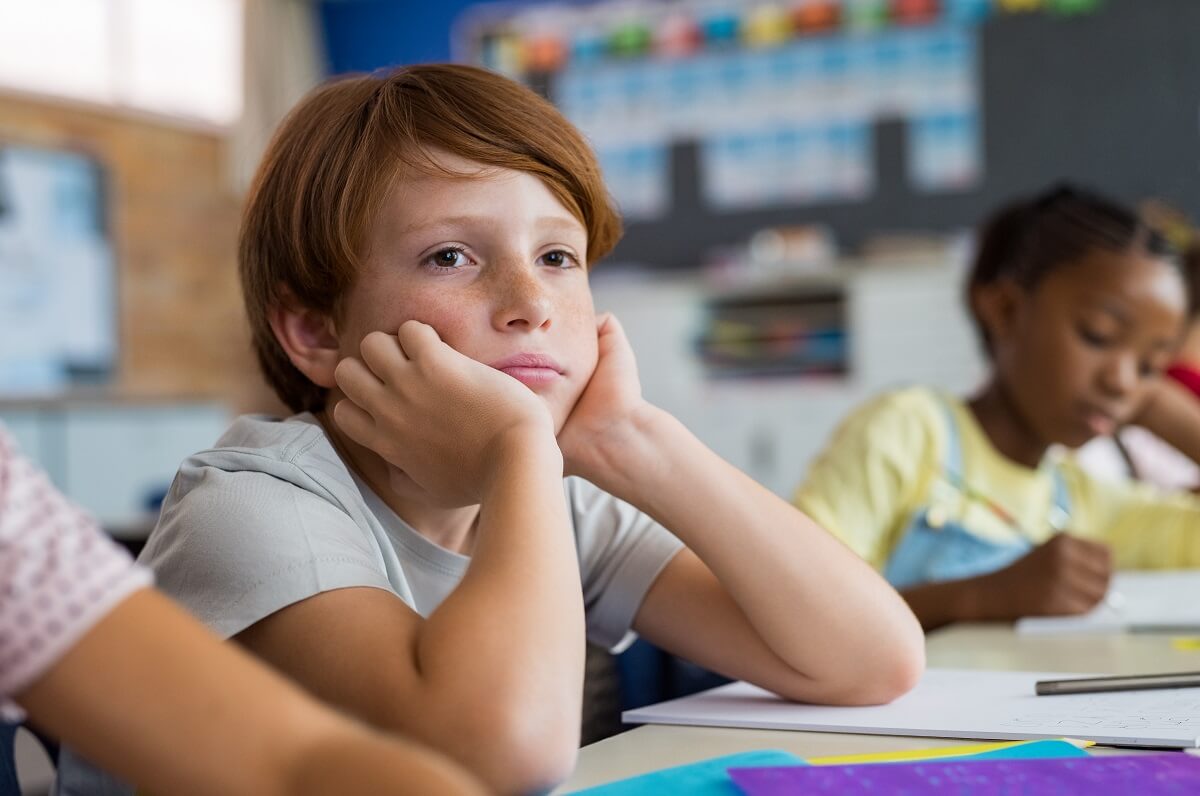 As part of his work at the NTL Group, Dr. Curtis Cripe is very passionate about finding neuroengineering solutions, including addressing neurodevelopmental delays in children with learning disorders. This blog discusses some possible signs of learning disabilities in children to guide you toward seeking a professional's help when needed.
1. Reading difficulties
Children may tend to struggle with reading as they try to engage in a new skill. However, not all reading difficulties are signs of a learning disability. If the struggle of the child is characterized by difficulty perceiving a spoken word as a combination of distinct sounds, this is a very telling sign. According to Dr. Curtis Cripe, this condition makes it hard to understand how a letter makes a sound or how a combination of letters makes up a word.
2. Writing difficulties
It's important for you to note that writing is an action that requires complex visual, motor, and information-processing skills. A child can be quite able to perform reading and understanding verbal instructions. However, he may show difficulties in writing at the same time, which includes slow and labor-intensive handwriting, difficulty putting thoughts into writing, and incoherent sentence construction.
3. Math difficulties
Math is known to be one of the toughest subjects to study. Even when most people struggle with numbers, this doesn't always mean a learning disability. Children with learning disabilities in math have a hard time understanding how numbers work and relate to each other. They may even have difficulty understanding how math symbols work and how to understand word problems.
Be reminded that you are not advised to make any diagnosis on your own. If your child shows any of these signs, seek the opinion of a qualified professional.
Curtis Cripe, Ph.D., hails from a multidisciplinary academic and professional background that includes addiction and psychophysiology. He is the director of research and development at the NTL Group, a company specializing in neuroengineering programs used to diagnose and treat a host of neurological dysfunctions. For more related articles, visit this page.
<